Friday, December 10, 2004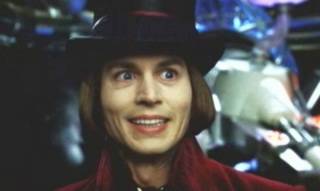 I thought
Willy Wonka
was supposed to be a children's film?
This trailer is one of the the scariest, most disturing things I've seen in a long while
! Deep, as always, is making the character his own. Burton, as always, is freaking me out!
Chewing gum is really gross,
Chewing gum I hate the most...